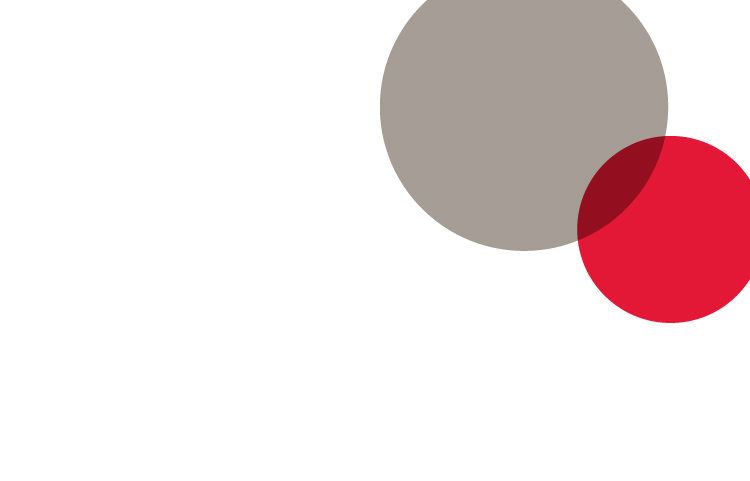 Contact
IELTS Official Tokyo Test Centre (JP500)
For Tokyo, Yokohama/Kawasaki, Sapporo, Sendai, Kanazawa, Nagano/Matsumoto, Shizuoka, Nagoya test sites
Address : 55 Yokodera-machi, Shinjuku-ku, Tokyo 162-8055, JAPAN
TEL:03-3266-6852
FAX:03-3266-6145
Business hours : 9:30 a.m. to 17:30 p.m.
Closed on Saturdays, Sundays, National Holidays, during the year-end, and New Year holidays
IELTS Official Osaka Test Centre (JP512)
For Osaka, Kyoto, Kobe, Hiroshima, Okayama, Fukuoka, Kumamoto test sites
Address : Kyotomi Bldg. 7F 1-3-16 Sonezaki-shinchi, Kita-ku, Osaka 530-0002, JAPAN
Osaka Test Centre will be moving to the following new address effective Monday 12 September,2022.
Dojima Avanza 4F, 1-6-20 Dojima, Kita-ku, Osaka-shi, Osaka 530-0003, JAPAN
TEL:06-6455-6286
FAX:06-6455-6287
Business hours : 09:30 a.m. to 17:30 p.m.
Closed on Saturdays, Sundays, National Holidays, during the year-end, and New Year holidays