Important Notices: 2023.11.27 Year-end and New Year Holiday deadline for various applications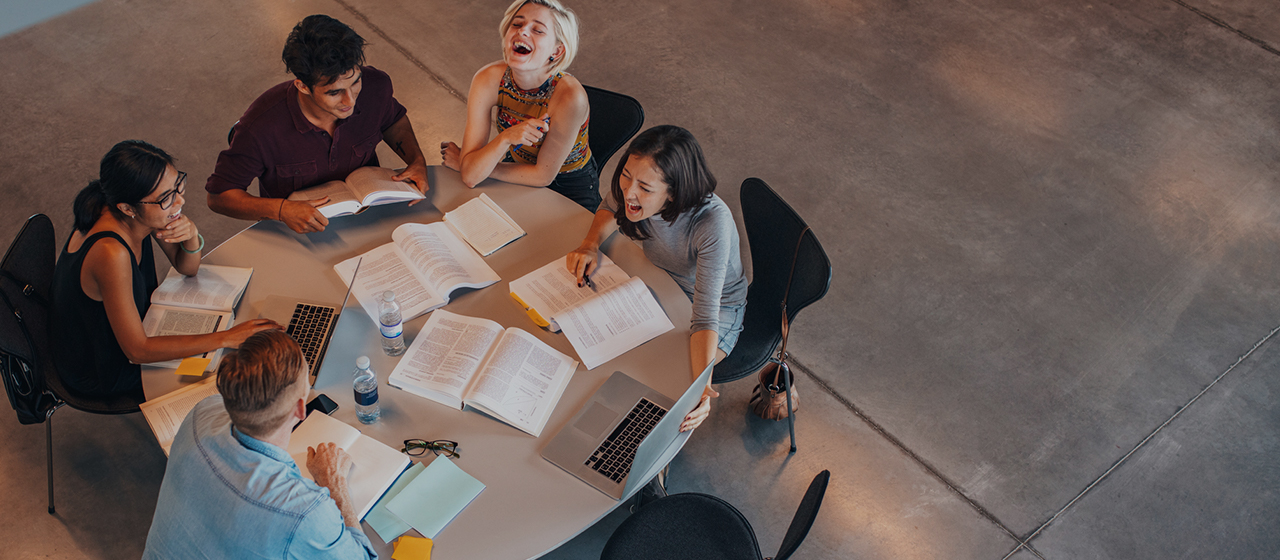 Succeed with IELTS
IELTS (International English Language Testing System) is the world's most popular English language test for higher education and global migration. Eiken Foundation of Japan can help you on your journey with IELTS.
IELTS on Computer
It is early when the passport is at hand.
IELTS on Paper (IoP)
Click here if you have an IELTS ID and would like to apply for a new exam or check the exam results.
"IELTS" for UK Visas and Immigration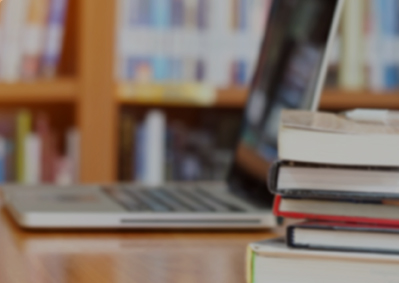 Test Venues and Dates・Test Place Availability
IELTS is offered in the following cities:
Test Place Availability
12:00 Noon, 5 days prior to the Written test date
FEATURE


Major features of the new standard "IELTS" of English proficiency proof
The new standard

Recognized by over 11,000 institutions in 140 countries

Face to Face!

In the Speaking test, you have a conversation with a certified Examiner. It is interactive and as close to a real-life situation as a test can get.

Millions of IELTS test takers worldwide

Over 3,400 institutions and programs in the USA accept IELTS scores as proof of English language skills. Each year, over 3 million IELTS tests are taken around the world, with a steadily increasing number of tests taken in Japan.

Two modules to best suit your needs
Academic Module
For candidates wishing to study at undergraduate or postgraduate levels, and for those seeking professional registration.
General Training Module
For candidates wishing to migrate to an English-speaking country (Australia, Canada, New Zealand, UK) and for those wishing to train or study at below degree level.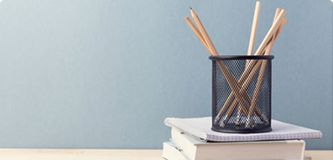 Supporting English development
An easy way to chart your progress throughout