Important Notices: 2021.02.19 【CD IELTS in OSAKA】Registration open for sessions in March and April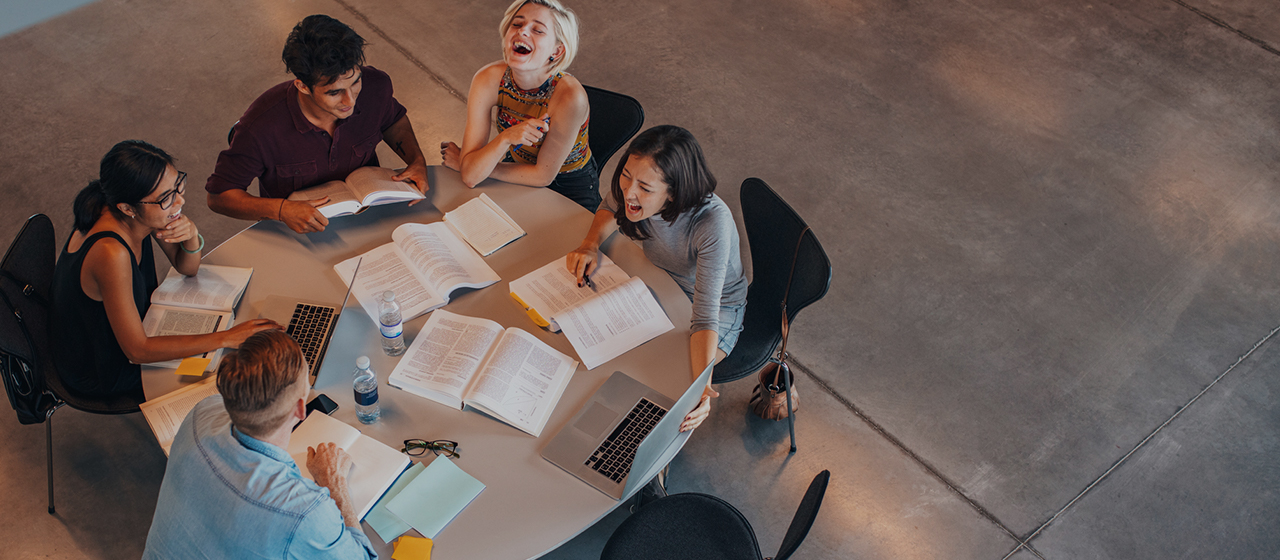 Succeed with IELTS
IELTS (International English Language Testing System) is the world's most popular English language test for higher education and global migration. Eiken Foundation of Japan can help you on your journey with IELTS.
Computer-delivered IELTS
It is early when the passport is at hand.
Paper Based IELTS
Click here if you have an IELTS ID and would like to apply for a new exam or check the exam results.